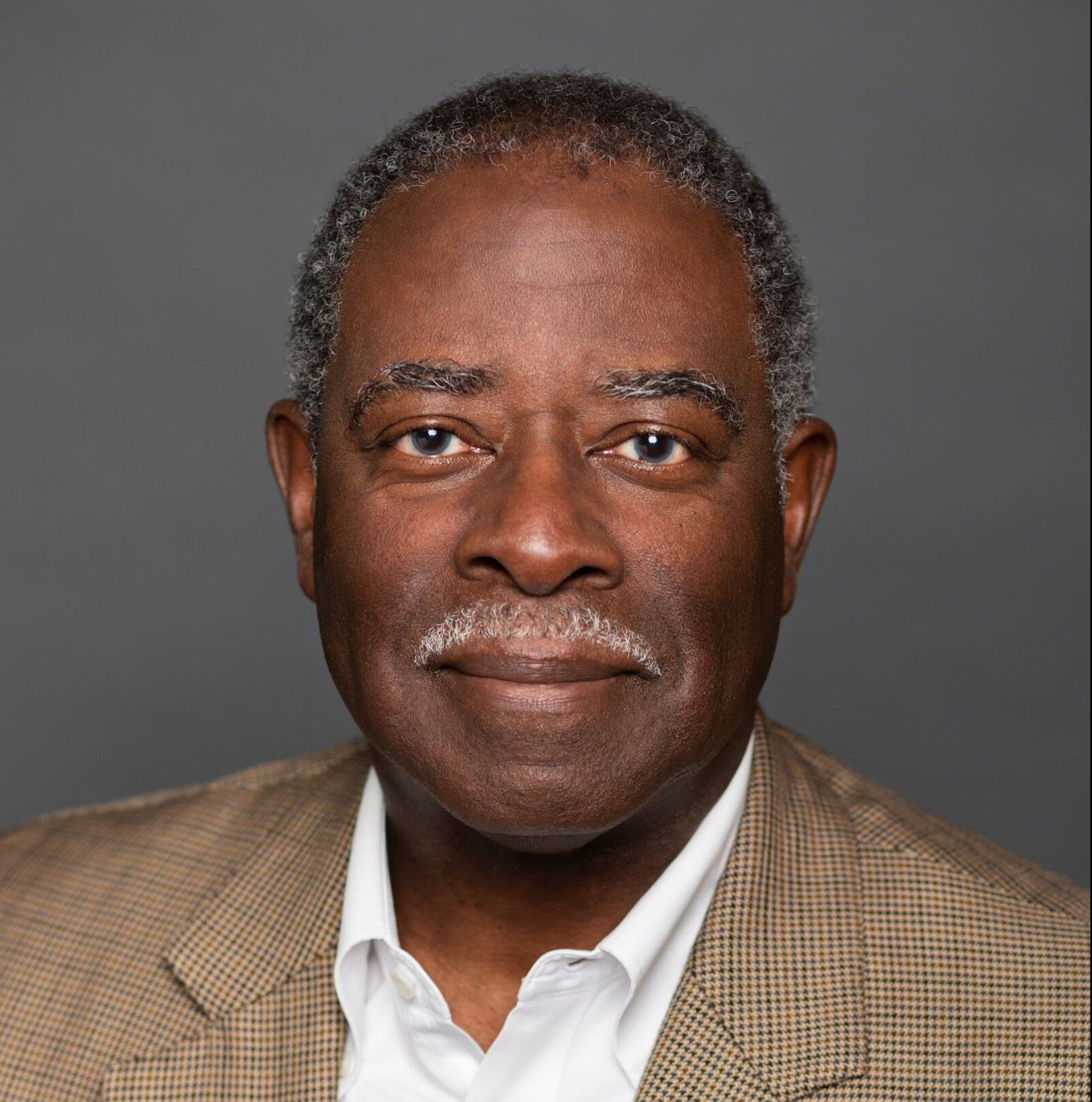 Kevin K. Johnson is a thought-leader, futurist, advisor to boards, and philanthropist. He has held multiple leadership positions in the areas of Engineering, Information Technology, and Association Management. He has introduced a myriad of successful new products, solutions, and innovative business models into various markets
across several highly competitive industries. He has a track record of developing business initiatives that have achieved sustainable competitive advantages for his employers and clients in the United States, Europe, and Japan.
His expertise spans a wide array of functional areas including strategic planning and implementation, business process optimization, expert system design, product lifecycle management, program management, and team-based management processes. He has worked with multinational companies including Robbins & Myers, PTC (formally Parametric Technology Corporation), Cooper Oil Tool, PMI Food Equipment Corporation (Hobart Corporation), Bendix Corporation, and Cleveland Electric Illuminating Company. He has been awarded U.S. Patents for the design of new products along with several U.S. Trademarks. He and has served as Executive Director of an international professional Association.
Mr. Johnson's expertise also extends to elder care and aging-in-place models where he has been intensely involved in non-profit and for-profit
initiatives associated with the health, economic, and social well-being of older adults.
Kevin Johnson is a philanthropist specifically focused on attaining sustainable outcomes through focused philanthropic initiatives with select engagement partners. He and his wife Constance Hill-Johnson have been awarded the Cleveland Foundations' 2015 Frederick Harris Goff & Legacy Societies Philanthropic Award for Service; an honor bestowed once every 2-years. Mr. Johnson was also instrumental in producing The Soul of Philanthropy Cleveland (TSOPCLE) in 2019 a national exhibition showcasing Black philanthropy and community philanthropy throughout the greater Cleveland area. The TSOPCLE team also launched the Cleveland Black
Equity and Humanity Fund. A sustainable fund seeded by African Americans and community allies that can support and facilitate philanthropic investment in causes and issues that promote and support Black-led social and economic change throughout Northeast Ohio.
Currently, Mr. Johnson is Managing Partner at NexGen Interactive, LLC, a technology consultancy helping clients understand and implement fourth industrial revolution (4IR) technologies to increase profitability and attain competitive advantage. Additionally, Mr. Johnson is CEO of Glenwood Management a corporate group that includes business-to-business risk management company, KDJ Group LLC, and Visiting Angels of Cleveland, a business-to-consumer, senior home-care agency.
Mr. Johnson has served as an adjunct professor of Strategic Management at Antioch University's McGregor School of Graduate Management. Mr. Johnson is also a former instructor of Applied Physics including Heat Transfer, and Thermodynamics at Lorain County Community College and Cuyahoga Community College Eastern Campus in Ohio.
Prior community and civic involvement include serving as a Trustee for Habitat for Humanity (Dayton, OH) and as a task force member for the City of Dayton, Ohio's 'Year 2000' mitigation project. He was the Technology Chair for the 2004 International Children's Games in Cleveland, Ohio. Mr. Johnson was instrumental in the creation of the City of Cleveland's strategic Emergency Operation Center. He speaks on wide-ranging topics from technology including Blockchain, IoT and Smart Cities to social issues including eldercare.
A native of Cleveland, Ohio Kevin Johnson, has earned the degree of Master of Arts in Management from Antioch University's McGregor School of Management in Yellow Springs, Ohio. He also earned a bachelor's degree in Mechanical Engineering from Cleveland State University's Fenn College of Engineering in Cleveland, Ohio. Mr. Johnson is also a Certified Senior Advisor (CSA)® accredited by theSociety of Certified Senior Advisors (SCSA) ®.