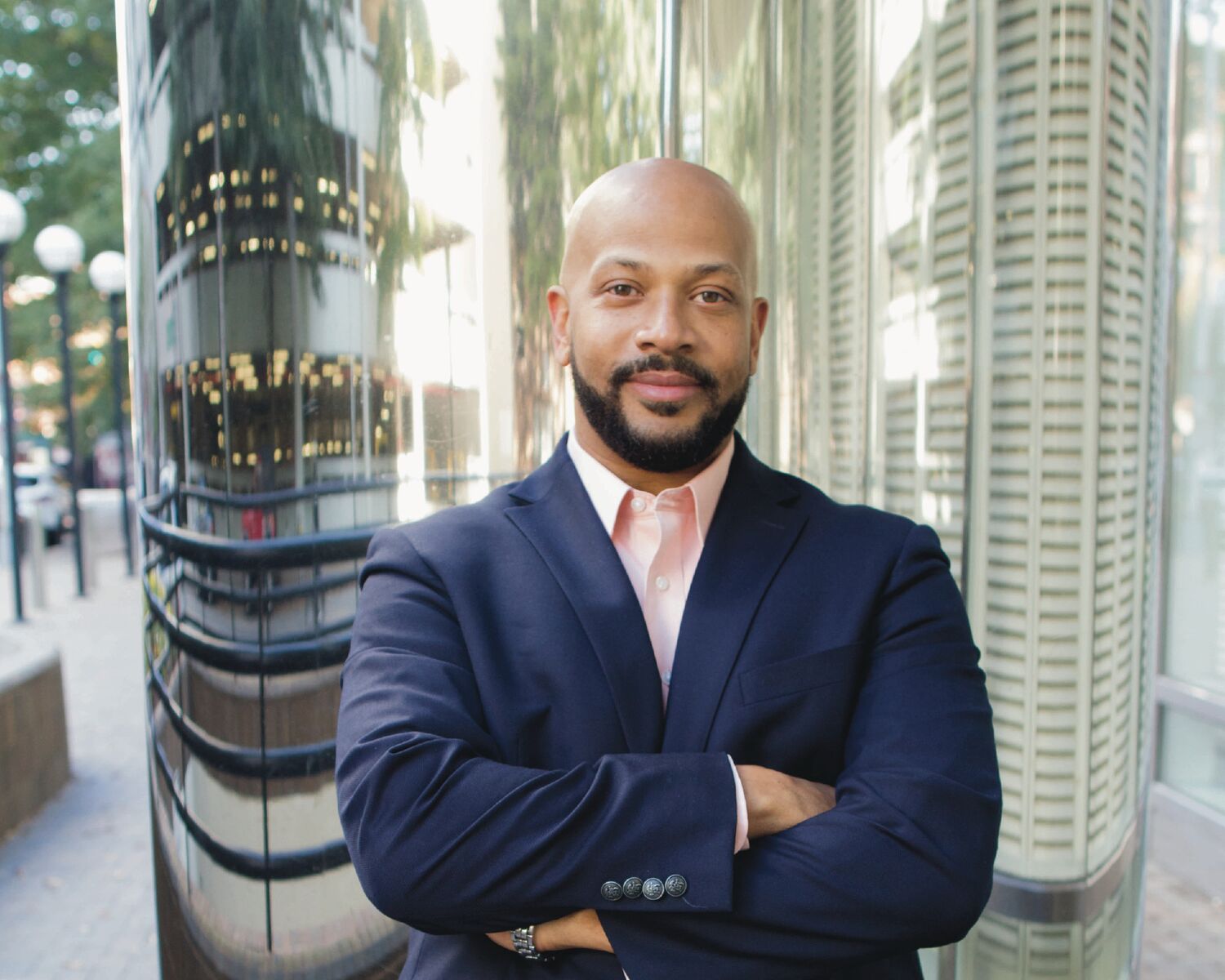 Cecil J. Lipscomb is the Executive Director of the United Black Fund of Greater Cleveland, Inc.(UBF). Founded in 1981, UBF is a charitable organization that provides financial (grants) and technical support to neighborhood-based organizations, offering a full range of health and human service programs for the residents of Cleveland's African American and lower income communities. In 2019, he received the Smart Business 50 Innovation, Impact and Sustainability Award for his work at UBF. Prior to that, Mr. Lipscomb was Senior Director of Institutes at
Cleveland Clinic and worked as Director of Fundraising for Case Western Reserve University's School of Engineering. Before 2004, he worked in commercial and government sales,
management, and marketing in the telecommunications sector for ten years with two Fortune 100 Companies, who eventually merged to create Verizon.
In addition to his executive responsibilities, Cecil devotes a significant amount of his time on a voluntary basis to organizations whose missions reflect his life's vision and where he believes
he can make a contribution to their advancement.
Mr. Lipscomb is 1st Vice Chair for the Board of Directors at Eliza Bryant Village, the oldest continually operating African American long-term care facility in the United States. In addition to
serving on the Board of Friends of Breakthrough Schools, the highest-performing network of free, public charter schools in Ohio, he serves as a visiting member of the Board of Directors for
United Way of Greater Cleveland. He was also pleased to accept a recent appointment to the Cleveland Public Library Board, believing that literacy is a fundamental building block and a
critical element to equity in education.
Cecil was tapped by the world-renowned Cleveland Orchestra to work with its Community Engagement Committee, and recognizing homelessness and the need for affordable housing as
one of Northeast Ohio's greatest challenges, he welcomed an assignment with the 2020 Lutheran Metropolitan Ministry's Breaking New Ground Committee which focuses on that issue.
As Co-Chair of the United Way of Greater Cleveland's Equity Leadership Council, Cecil gives attention to improving race, diversity, equity, and inclusion practices within the community. The
Council also assists United Way with addressing these issues internally with both Board and staff.
Mr. Lipscomb received his undergraduate education from Ursuline College, his MBA from Weatherhead School of Management, and certificate of nonprofit management from Mandel
Center for Nonprofit Organizations at Case Western Reserve University. He and his wife, Erica, are raising 3 children, ages 18, 16, and 15.